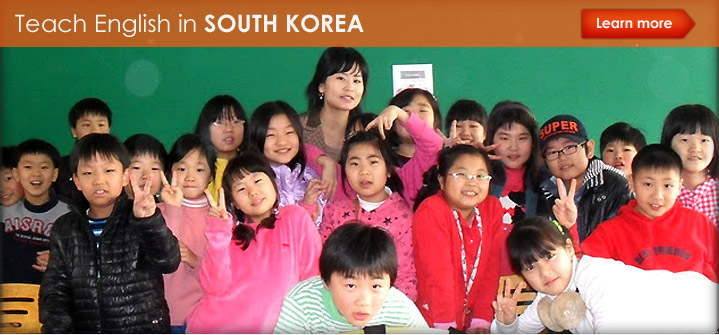 Enroll in ITTO's Teaching English Certification + Any 25 Hour Specialty Course and Job Offers!
Know the Benefits of being an ITTO Graduate:


Online TEFL TESOL Certificate by a
World-Renowned Institution

Job Guidance and Contacts Worldwide

Exclusive Job Offer Program

Free Specialty Certificate Course

Lifelong access to Grads' Corner

Resume and Cover Letter Assistance

Free e-Books

Special Discounts and Offers

Informative Newsletters

Social Networks
What are you waiting for?!
25 Hour Specialty Certificate Courses
Which program will give you another specialty certificate course of 25 Hours that will drastically improve your teaching resume? None!
So take advantage of ITTO's Free Online Teaching Business English Course or get the benefit of the TESOL Technology Course to learn how to teach English through technology. You choose!
Job Offer Program in China, South Korea, Thailand, Mexico and France
Part of the ease that we offer is the Job Offer Program, which ends the hassle of having to search for a job upon completion. If you are not interested in these fabulous locations, we also have lifelong job guidance and contacts worldwide! And yes, feel special... this is only for ITTO's Graduates!
Contact us!
International Teacher Training Organization
New Zealand: 0-800441 330
Australia: 01-800-603 827
United Kingdom: 0-800-4049800